Center for Innovation in Sleep Self-Management
News & Events
---
December 12, 2019

Content here Content here Content here Content here Content here Content here Content here Content here Content here
---

Please join us as we welcome Dr. Suzanne Bakken, Dr. George Demiris, and Dr. James Fogarty on April 22nd, 2020.
---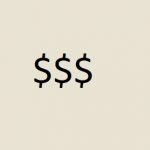 UW-Funded Pilot Awards (RIFP) – Due February 3, 2020 The Center for Innovation in Sleep Self-Management (CISSM) in collaboration with the ONR pilot research program is offering 1-year grants of up to $20,000. These grants are internally funded and are available to UW faculty members and post-doctoral fellows at the Seattle Campus. PI does not need to be…
---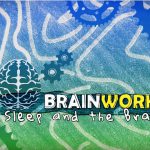 Dr. Teresa Ward was part of a team that created an engaging video, BrainWorks: Sleep and the Brain, that explains why sleep is so important for teenagers. Production was made possible, in part, with the generous support of the Barbara Snider Endowed Fund for Sleep Innovation. Check out the video!
---